25.10.2018
A new product among TYDEX THz prisms!
Our new THz prisms are made of ZEONEX.
This material is characterized by excellent mechanical properties, good chemical stability and very low outgassing in a vacuum.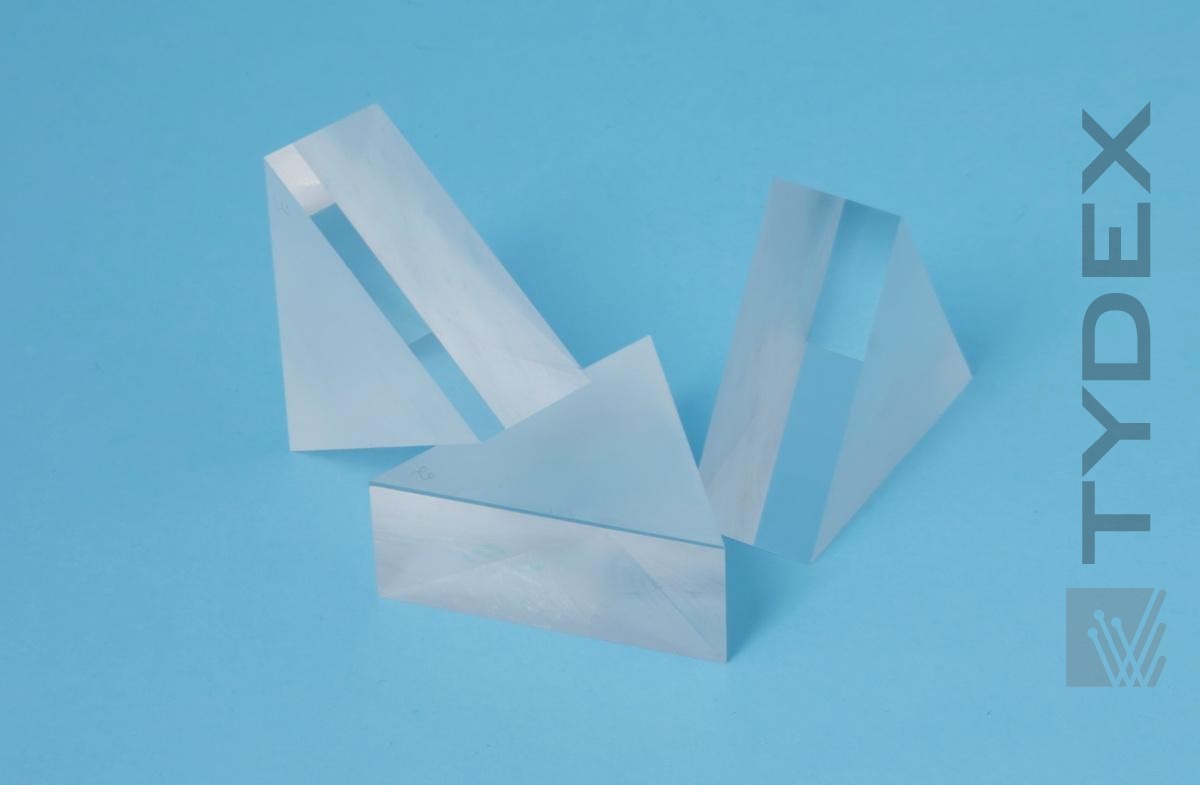 Learn more about ZEONEX Prisms in
THz Prisms
.
Learn more about ZEONEX in
THz Materials
.
Prisms are manufactured upon request.
For price quotation and delivery please fill in our
Request form
.