06.07.2017
Tydex is proud to present a new THz component!
Objective lenses are necessary to acquire high-quality images. For the purposes of THz imaging, TYDEX has developed two types of objectives intended for use with a matrix of uncooled micro bolometers (matrix diagonal 10.4 mm, aspect ratio 4:3). Customer-specified objective lenses can be designed and manufactured on request.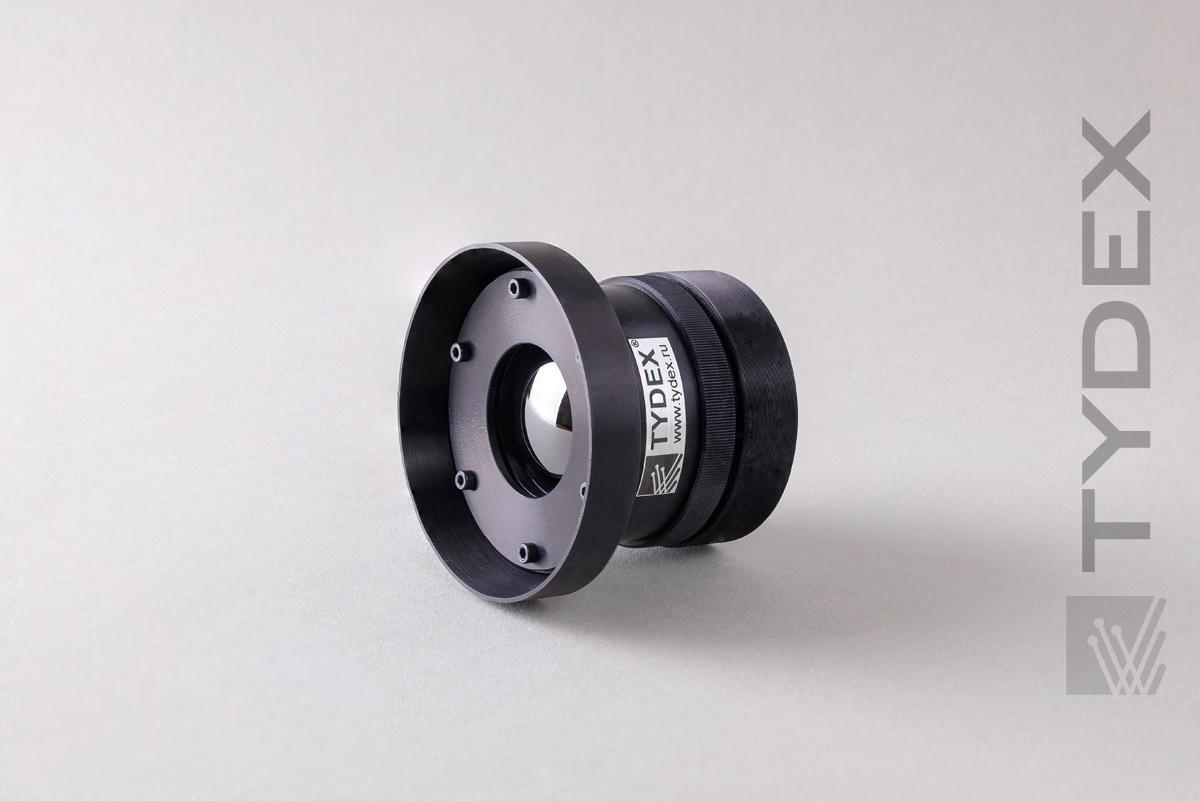 Learn more about Tydex THz Objective Lenses.
For quotation and delivery please fill in our request form.