19.02.2020
Tydex offers a new product!
We offer a series of thin polymer films with high transmissivity in the second infrared atmospheric window, 8 to 13 μm range, for the purposes where traditional crystalline IR materials.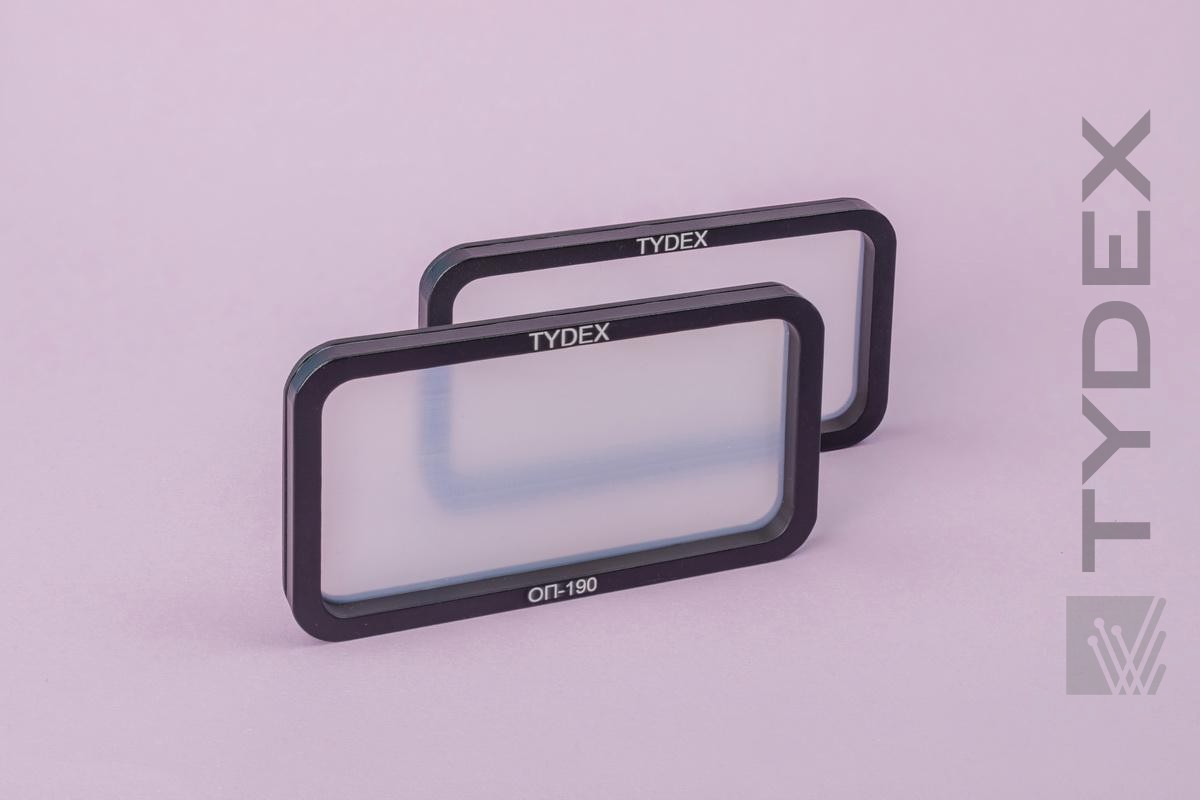 Learn more about Tydex Protective IR Windows for Unmanned Aerial Vehicles (UAV).
For quotation and delivery please fill in our request form.