31.10.2017
Tydex offers a new product!
The extensive work experience with Golay Detectors proves it is necessary to obtain an instrument for calibrating and verifying the detector directly before use if the most accurate absolute measurements are required.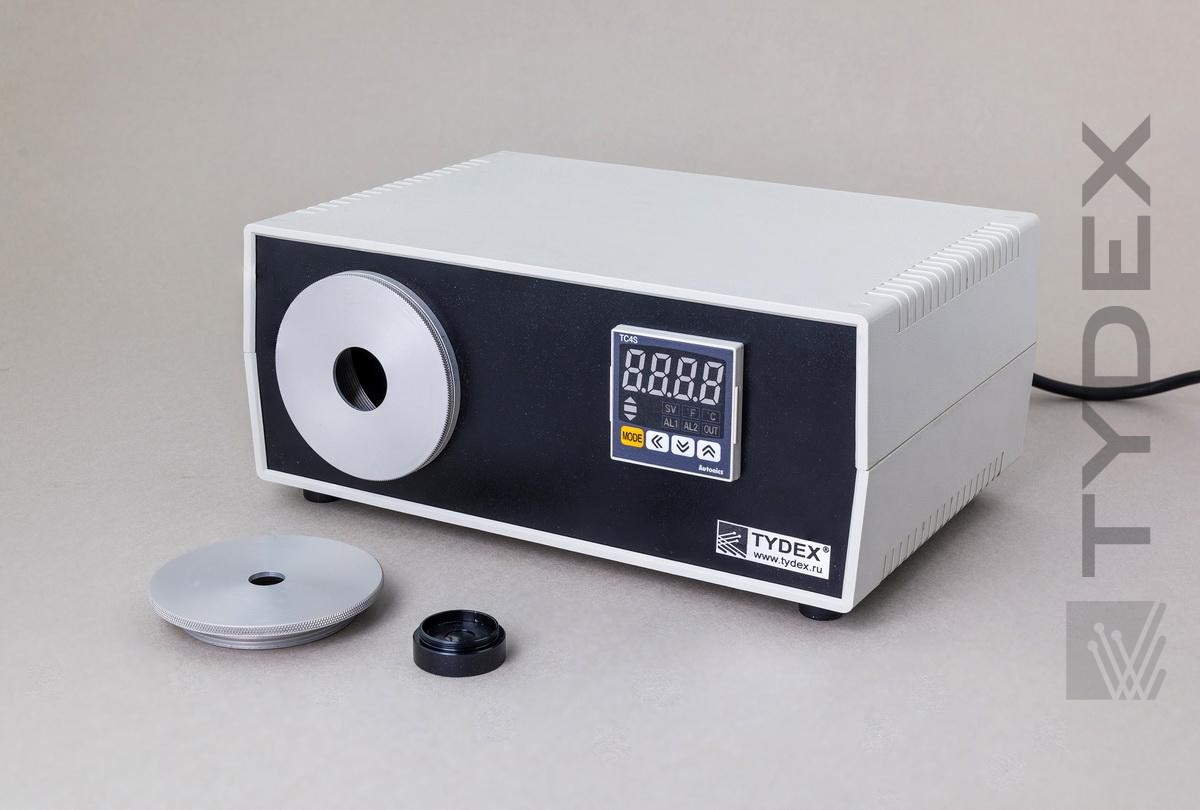 Learn more about Tydex Golay Detector Calibration Set GC-CS.

For quotation and delivery please fill in our request form.