12.09.2014
Tydex presents a new product!
Tydex presents THz Impulse Radiation Electro-Optical Detector.
It is a unique device intended for registration of the pulsed terahertz (THz) radiation. Application field of the device includes THz time-domain spectroscopy (TDS). THz radiation
is located in the spectral region ~0.1—10 THz (~3 mm­—30 μm) and can penetrate into organic materials.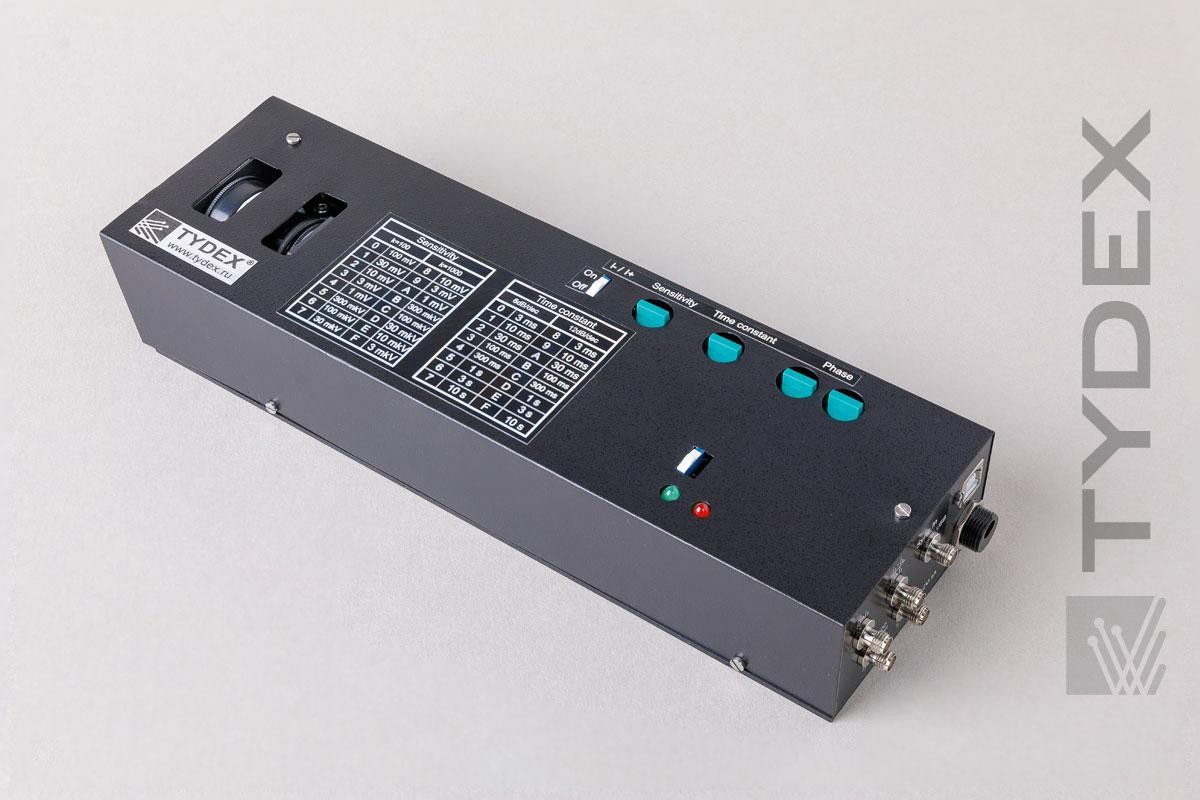 Learn more about electro-optic detector.
For quotation and delivery please fill in our request form.