22.11.2022
Tydex is proud to present a new product!
Radiation control is necessary in many areas of terahertz photonics. This is mainly done using parabolic mirrors and spherical lenses. However the latter can be replaced with f-theta lenses to focus radiation in terahertz imaging and scanning systems as f-theta lenses provide a flat focal surface and an almost constant spot size over the entire scanning field.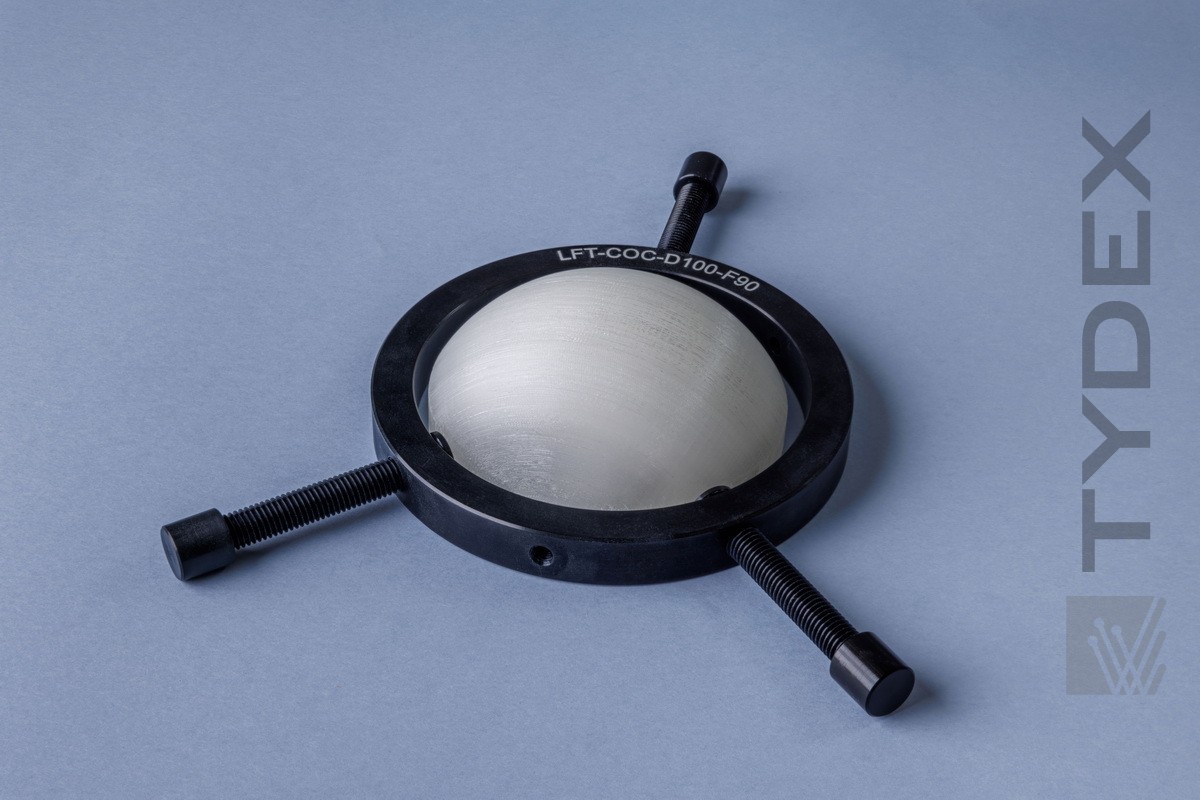 Learn more about Aspherical THz F-theta Lenses.
For quotation and delivery please fill in our request form.