10.01.2011
Tydex offers a set of THz attenautors!
Tydex offers a set of attenuators for attenuation of high-power THz radiation.
The devices with clear aperture 25.4 and 50.8 mm are available from stock,
with different clear apertures are available upon request.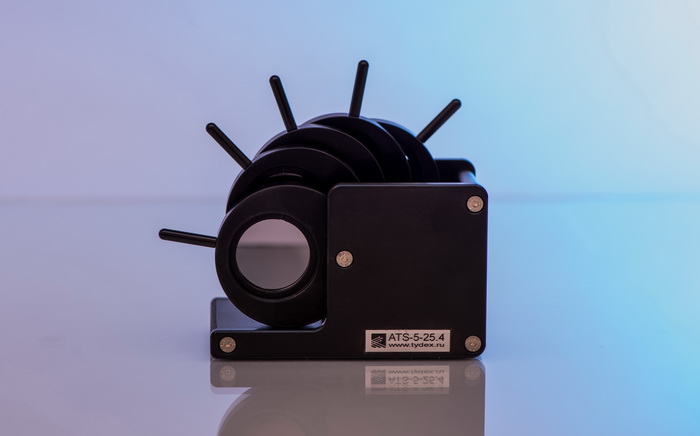 Learn more about Tydex THz attenuators.
For quotation and delivery please fill in our Request Form.